Quality services depend on quality products.
I am proud to use only the best products available when providing services to my valued customers. I do not offer products for sale, but I do use the following name brands when performing your services. These brands have been selected for their outstanding quality in order to provide you with the consistent results you demand when you visit me.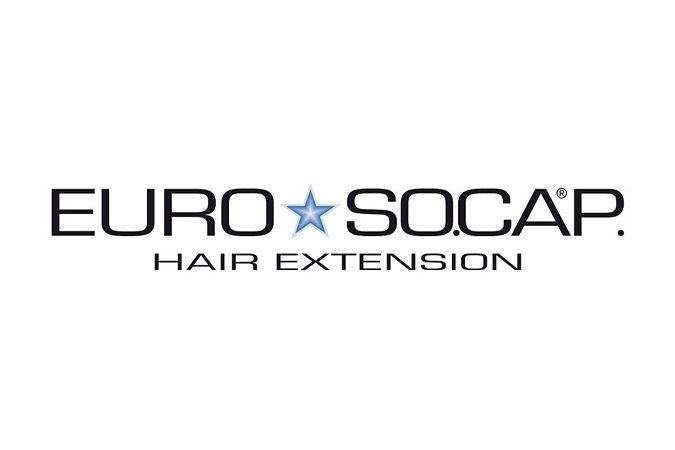 Euro So.Cap. is the market leader in the manufacture of 100% natural, Remy quality hair extensions. Euro So.Cap. has chosen to solely and exclusively source pure hair from India, as the characteristics and structural properties are very similar to those of European hair. Hair sourced by Euro So.Cap. has undergone a series of stringent quality control procedures before importation from India. Specialised technicians carry out a thorough inspection. This is essential for achieving a flawless and natural end product.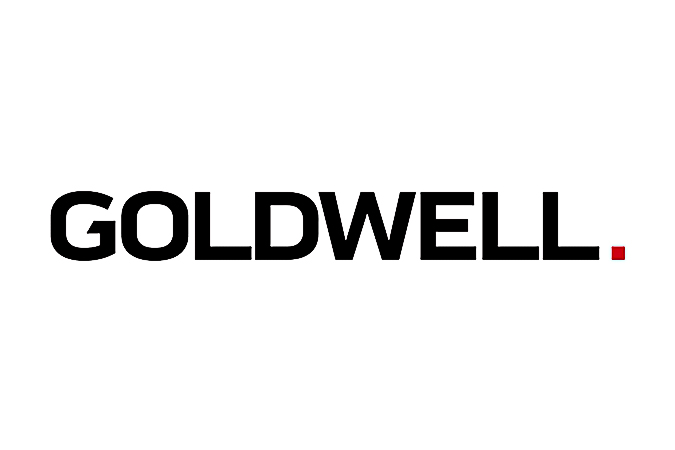 COLORANCE
The healthier the hair the more beautiful and shiny the color result will be. Colorance is the first demi-permanent color with intralipid technology that repairs the hair.
New Blonde
A 5 minute upgrade to make your highlights service unique and delight your clients. New blonde only lightens the darker natural hair just enough to break up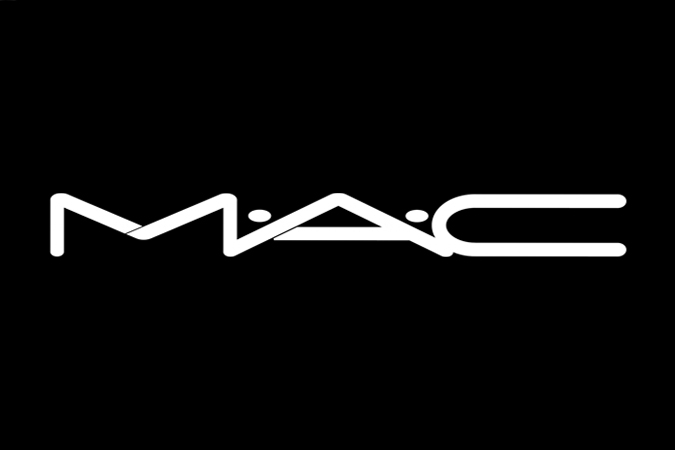 OUR CREDO: ALL AGES, ALL RACES, ALL SEXES. We don't believe in homogenized beauty. Every individual has the desire and the ability to define it for themselves…with a little help from us! Come to M·A·C for first-time tips, hot new trends, pro-techniques direct from the runways and easy-to-use products…everything a makeup addict can't live without. M·A·C Artists are behind-the-scenes and on-the-set around the world. They gather up all the glitter and the glory and bring it back home for you, both at counter and on maccosmetics.com. M·A·C is also all about heart + soul: Since its inception, every cent of the purchase price of VIVA GLAM Lipstick and Lipglass goes to the M·A·C AIDS Fund to help support men, women and children living with HIV/AIDS.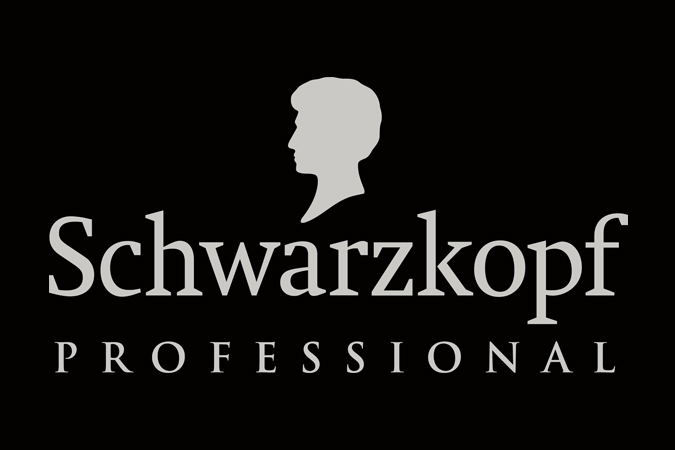 Our Lightening, Color and Care portfolio compliment each other through the KeraLamination Technology providing maximum hair protection and care before, during and after lightening or color.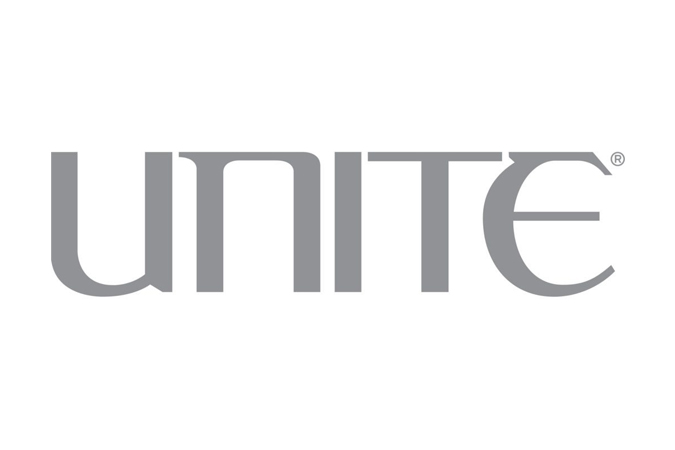 UNITE Eurotherapy, a boutique, salon-selective brand, combines European Creativity and American ingenuity in one comprehensive professional hair care line that is carried in the finest salons internationally. Known for its "couture" collection comprised of 25 professional and efficacious shampoos, conditioners, styling products and finishing agents, UNITE Eurotherapy is designed to keep hair in incredible shape, in any climate, in any season.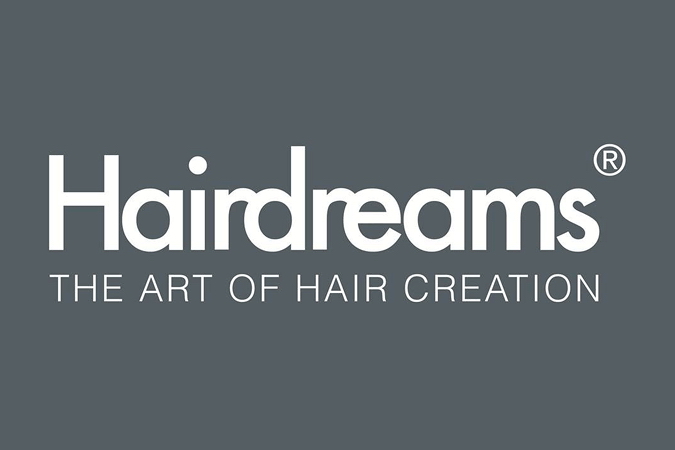 Gorgeous hair extensions, natural volume with hair thickening, hair lengthening and trendy styling ideas with effect strands. Anything is possible with HAIRDREAMS top-quality human hair and professional hair extension system. Experience the excitement and discover the fascinating possibilities of Hairdreams spring styles…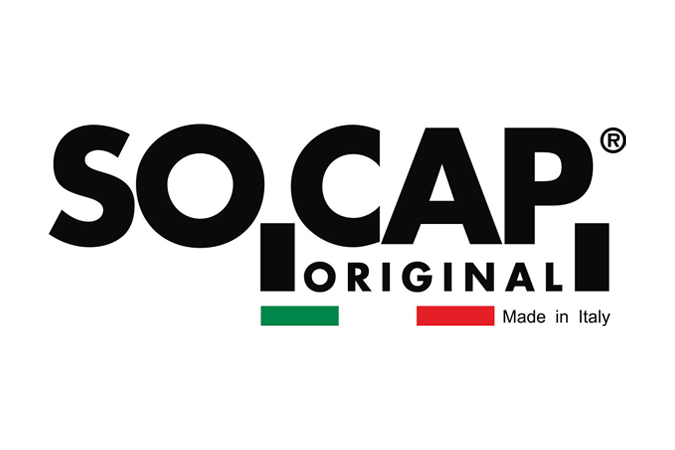 Euro So.Cap. Hair Extensions the leader in the field of 100% natural Remy hair extensions manufacturing from Italy.
Euro So.Cap Hair Extensions has chosen to use only pure Indian hair since its characteristics and structural properties perfectly complement European hair providing the best hair extensions quality in the market. Before importing the hair utilized for our hair extensions, Euro So.Cap.'s hair undergoes a series of strict quality control procedures and a detailed selection process.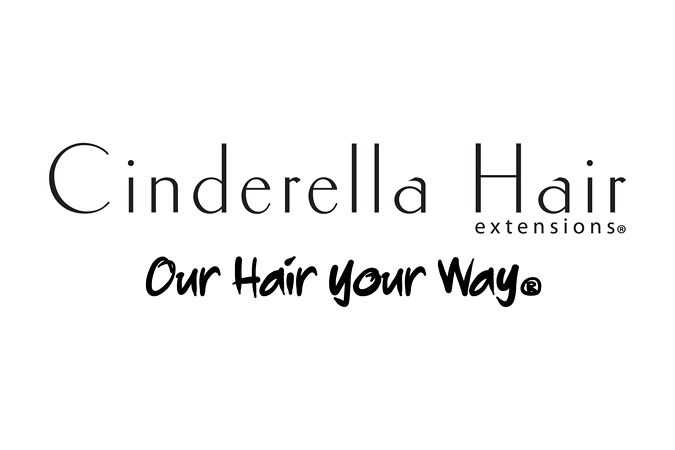 We traveled the world in search of the most natural looking hair and ways to make the application undetectable. We offer only 100% remy hair, which means the hair cuticle is facing in the same direction which prevents tangling and matting. Remy hair allows the blending with your own hair to give the appearance of natural, healthy looking hair.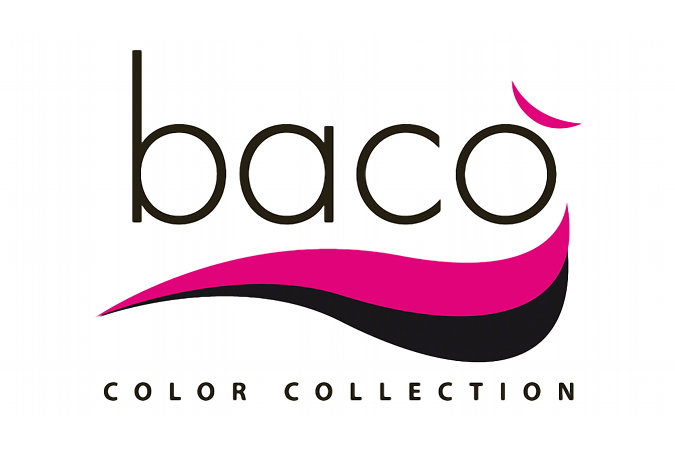 Baco' is the ultimate professional colouring line containing hydrolysed silk extracts from the double thread produced by silkworms, very similar to keratin, the main component of hair, its innovative composition gives total coverage for white hair, resulting in naturally intense shining and lasting colours. With 31 shades not on the Kaaral Chart and some of these shades completely new and never before seen on any colour chart. Baco' has been designed for those looking for both a permanent hair dye and a beauty treatmnent. In just one product you will find the freedom to renew your own colour, choosing from 61 shades of natural, traditional or fashion tones; a unique formula providing the pleasure to have your hair once again feeling shiny, manageable and soft.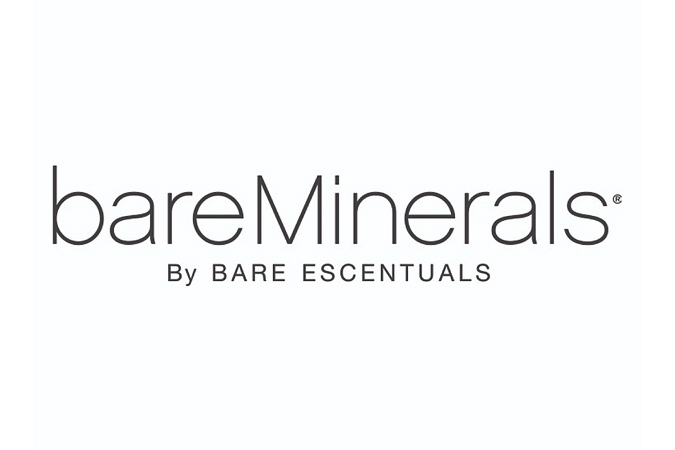 What makes bareMinerals so special? We use only the finest quality ingredients in our products to give you everything you want without anything your skin doesn't need. Our proprietary bareMinerals formula represents the ideal mix of makeup and skincare; problem-solving cosmetics that perfect and pamper the complexion. It's makeup so pure you can sleep in it.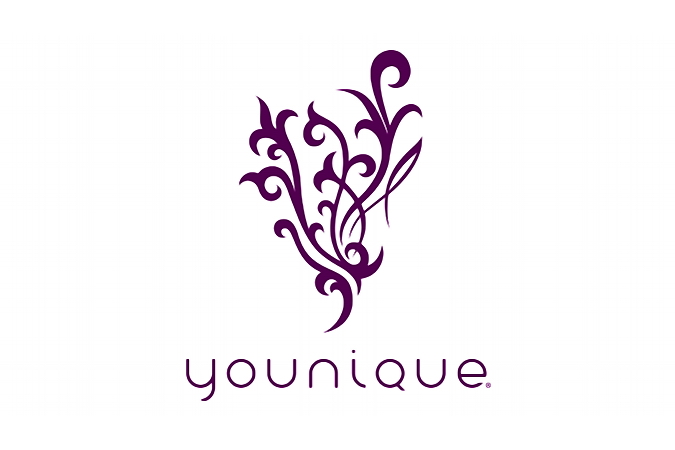 Every day, hundreds of women experience the excitement of joining a family of like-minded women who inspire them to reach their true potential and achieve the things they've always dreamed of in a supportive, safe family environment. From day one of registration, a brand-new Younique Presenter joins the family and is able to immediately start selling the products through her very own, simple, yet feature-rich, e-commerce store. She gets instant access to the Younique Virtual Party System™, her Younique Back Office, and to a wealth of easy-to-reference training material.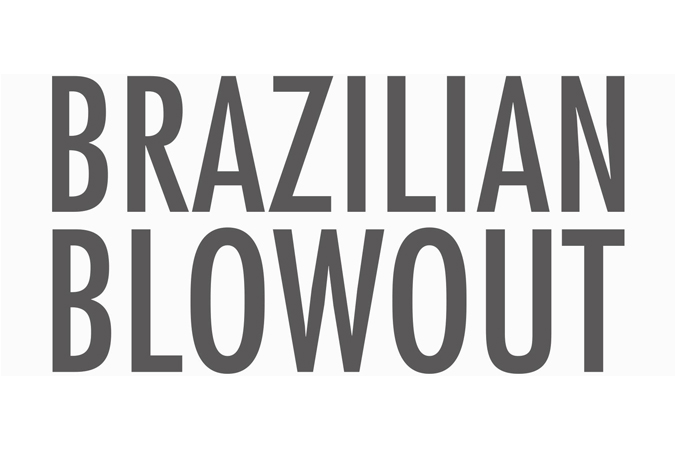 The Brazilian Blowout is the most innovative and effective professional smoothing treatment in the world! Through the use of a Brazilian Super Nutrient Complex and a proprietary polymer system, the Brazilian Blowout actually improves the condition of the hair by creating a protective protein layer around the hair shaft to eliminate frizz and smooth the cuticle.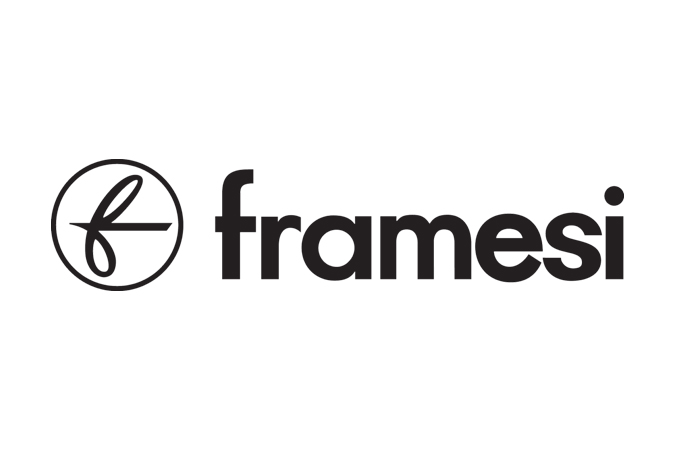 Because the hair-stylist is the only real hair expert, Framesi has dedicated its lines of professional products to hair-stylists. They are highly reliable for the quality of their formulas, their effectiveness and their aesthetic results. With many different lines of products, Framesi allows specific solutions for each individual customer.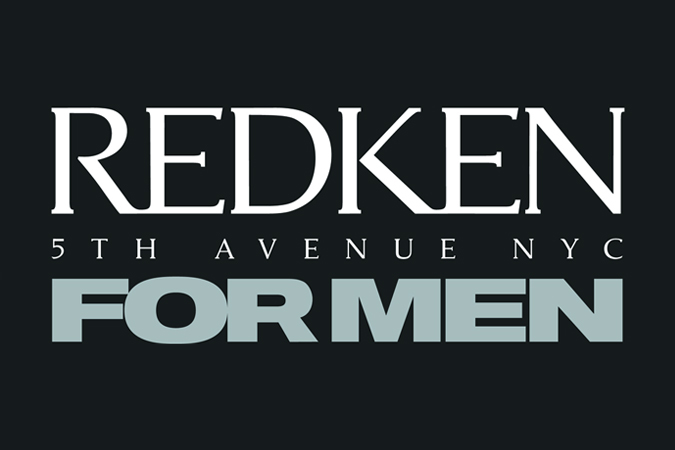 Daily fuel for hair. High performance solutions powered by protein and carbs. As you take on the day, hair loses essential elements that provide strength and energy. Now you can refuel your hair with protein to strengthen, carbs to energize and extra supplements to thicken, moisturize and bring back lost vitality. The result is hair with power, style that stays in control, and color that takes gray undercover. Take on life.... we'll take on your hair.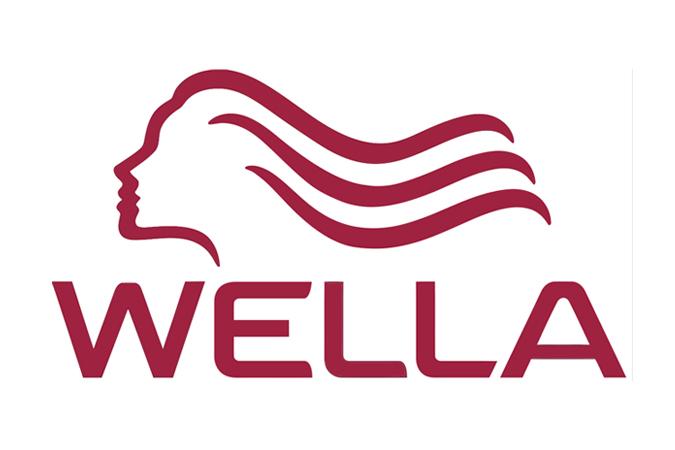 Wella is one of the world's leading cosmetics suppliers, and as a hair and beauty expert, they are able to help people feel better about themselves every day. It's a challenging task that today over 18,000 dedicated employees in 167 subsidiaries work on around the clock. Wella distributes, manufactures and carries out research around the globe in order to develop new innovative products for their customers.
All logos appearing on this page are trademarked (™), restricted (®) and/or copyrighted (©), and are the exclusive property of their respective owners. The inclusion of these logos in no way implies any official endorsement by the companies represented.